Speedy Office Relocations
Making good use of available space is just a smart business investment. When it comes to your office, you know you only have a set amount of space to use and a set-in-stone budget that you have to follow. But yet don't we all need more space? We have the solution. N&S Business Interiors offers office relocation and furniture reconfiguration.
Our team will reconfigure your existing space to expand capacity, functionality and usability. We complete every relocation in a timely manner with promises of minimal disruptions to your business. An experienced project manager leads every job, so you know you're in the best hands possible.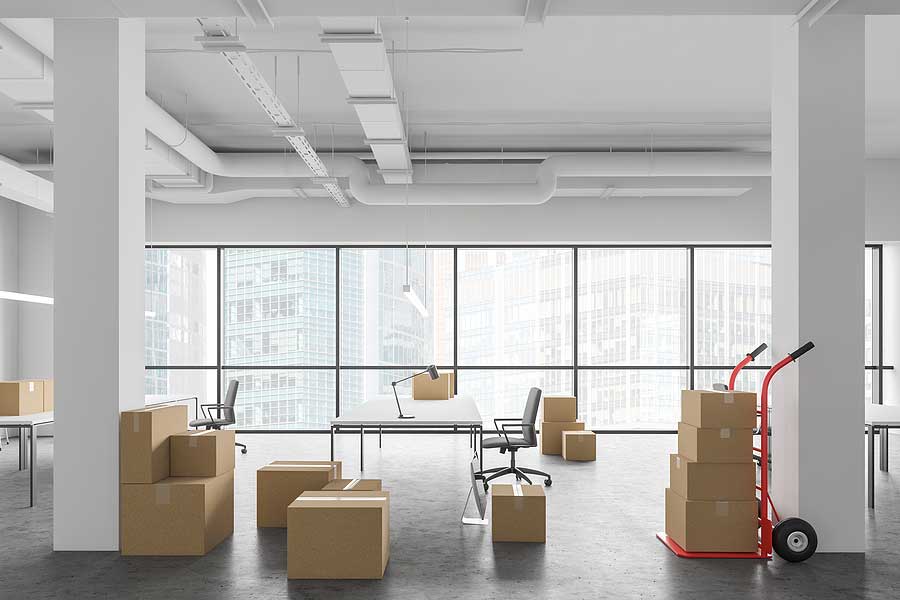 Whether you are picking up and moving your whole office or you want us to maximize the amount of space you already have, we can help. As part of our office relocations, we can dismantle and rebuild:
Cubicles
Desks
Chairs
Workstations
Panel systems
All other furniture pieces
We can also:
Stage, sequence and install free-standing and modular office furniture.
Work fast to transform your office into the most usable, efficient space possible.
Remove workstations and modify existing space when downsizing.
So, if you are relocating your business to a new office or want to reconfigure your existing space, lean on N&S Business Interiors for comprehensive, fast office relocations. Let us take the stress out of moving or remodeling.
What We Can Do
When it comes to office relocations, we start every project with a detailed plan. We will sit down with you to go over your needs and budget, give you a quote, set a timeline, and then take care of the job. Not only do we coordinate with all parties involved, we also craft detailed work plans and schedules to ensure a smooth process from beginning to end.
Our office relocation specialists have the capability of:
Uninstalling office furniture, equipment and technology
Packing all your belongings in a safe and efficient manner to prevent damage
Safely moving your belongings to the new location or within the same building
Installing your furniture and equipment in the new space
Designing the layout of your new space
Providing warehouse storage for any items you still need but that you don't have space for right now.
Rest assured, we have expertise in all aspects of office relocations. We are familiar with all major office furniture manufacturers, and bring all the appropriate supplies to safely move even your most precious belongings, such as computers and artwork.
Why N&S?
We specialize in office relocations through NYC, Upstate New York, New Jersey and Connecticut, and will travel out of those states if needed. N&S Business Interiors handles everything from construction design to certified architectural interior glass walls to system furniture installation. It's our job to relocate your company into the new space, quickly and seamlessly.
Our team can help with:
Business relocation
Furniture removal
Furniture installation
Systems furniture
Warehousing and storage
Backed by more than 30 years of experience in office relocations, you can trust us with every detail of your upcoming move or reconfiguration.
Contact N&S Business Interiors
For a free quote on office relocations, large or small, contact us at:
914-879-5027
914-879-5191